The State of Online Reputation Management 2020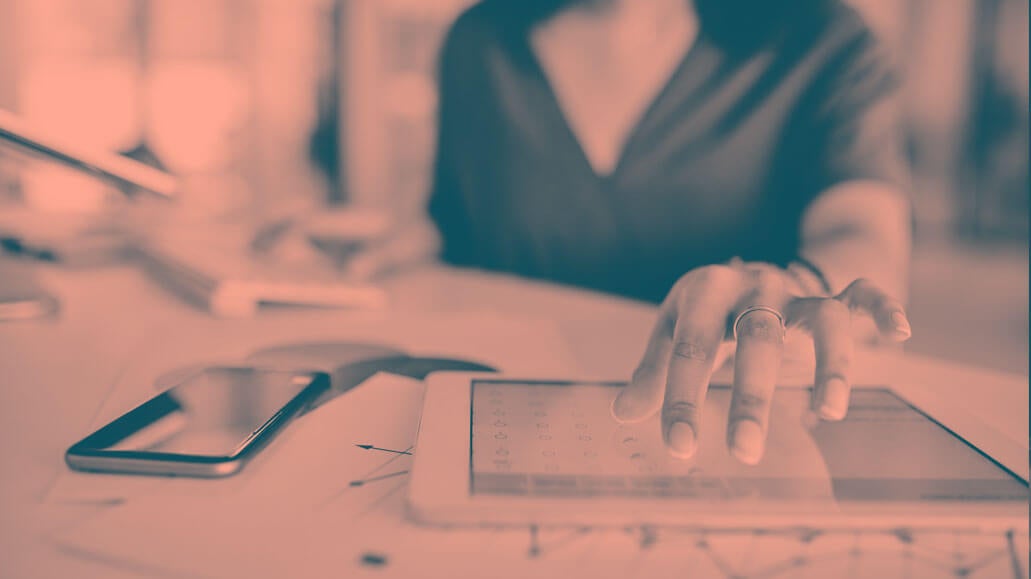 Reputation recently released The State of Online Reputation Management 2020 report, which we produced in partnership with London Research. We surveyed more than 500 companies and combined our findings with consumer surveys from the UK, US, Germany and Australia to find out the impact of proactive online reputation management with respect to the customer journey, consumer trust and long-term business success.
Our findings confirm what we already knew: Reputation management is absolutely critical to business success. Additionally, to build and maintain consumer trust and positive sentiment, online reputation management must work hand in hand with effective customer experience management and a proactive effort to tune into the voice of the customer and take action.
This 33-page report contains the following sections:
Most companies are at the start of their orm journey
Importance of trust in the age of the customer
Harnessing and encouraging customer feedback, ratings and reviews
Responding to reviews and addressing negative feedback
Ownership of online reputation management and customer experience (cx) within the organisation
Utilising technology for better voice of customer (VoC) programmes
Recommendations