A Quick Guide to Getting a Blue Check Mark on Instagram
Up until late 2018, you couldn't apply to get the blue verification check mark on Instagram, because Instagram initiated the process exclusively. Now, however, you can apply for Instagram verification, and there are many reasons you should do so without delay. Not only will it put you in exclusive brand territory, since fewer than 1% of Instagram accounts are currently verified, but you'll also build brand awareness and gain access to exclusive features.
For example, verified accounts can access the swipe-up feature on Instagram stories automatically. Unverified accounts need at least 10,000 Instagram followers to gain access to the swipe-up tool. Swipe-up adds interactive text to your Instagram stories asking users to swipe up to receive more information about your brand, products or services. It's an outstanding tool for raising awareness about your brand, which is why you should verify your Instagram account as soon as possible.
How Brands Benefit from Instagram Verification
For brands, Instagram verification matters because customer experience matters. The blue checkmark that indicates verification of the Instagram account holder's identity helps maintain brand credibility and clearly sets it apart from impostor accounts that may be made to look like the brand's actual account. Once your account is verified, you are assured of appearing at the top of search results when users search on your brand name. This raises visibility and often generates more traffic.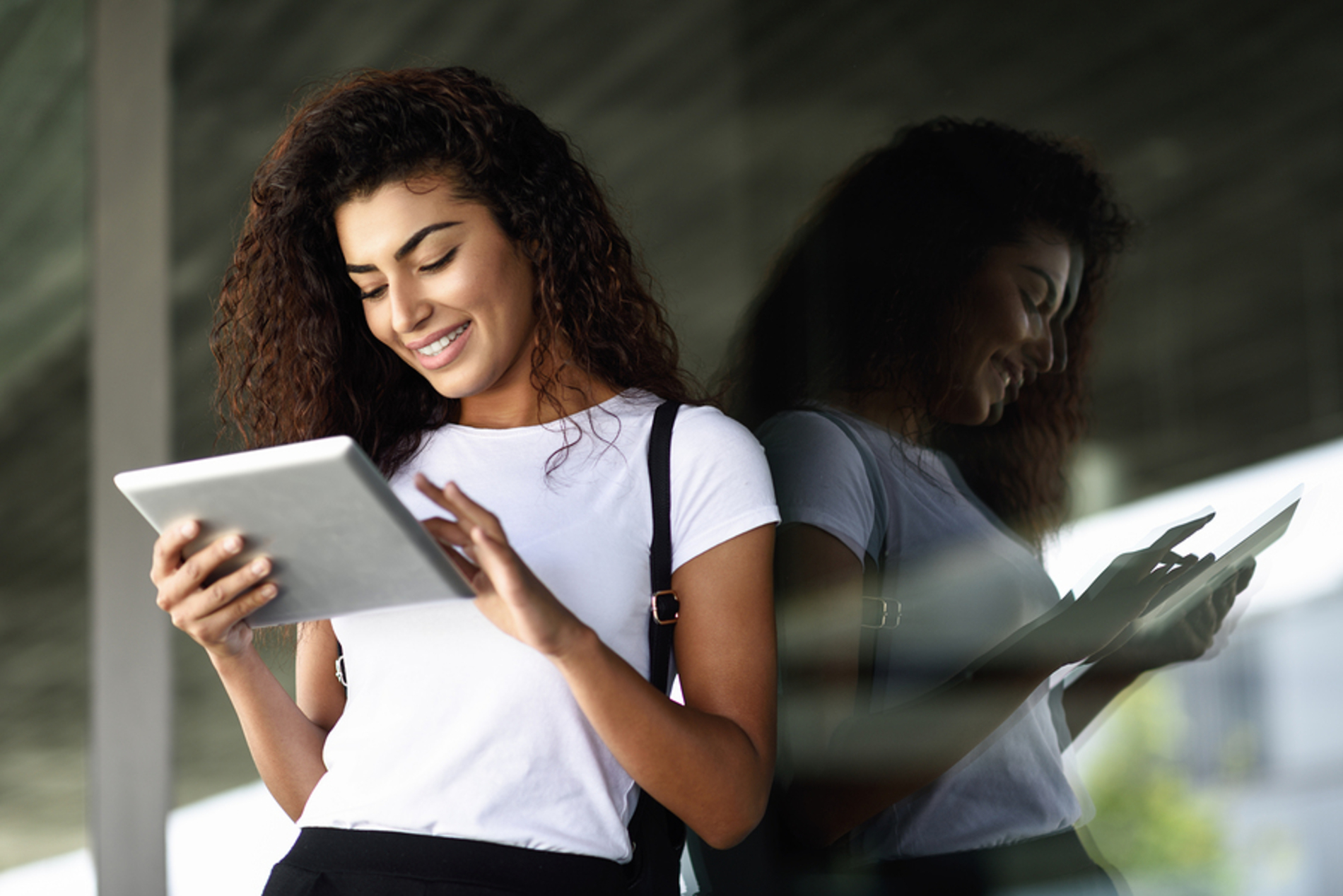 Cover the Basics of Your Instagram Social Media Strategy
To obtain Instagram verification, you must be a public figure, a celebrity or a global brand, and you need a record of adhering to Instagram's Terms of Service and its Community Guidelines. According to Hootsuite, other table stakes for being considered for verification are:
Authenticity – being who you say you are
Uniqueness – with only one account per person or business being eligible for verification (with exceptions for when brands create accounts in different languages)
Public status – because your account must be viewable by everyone
Completeness – with a bio, profile photo and at least one post
High profile – in that you must be a well-known, highly searched for person or brand
Having a large number of followers helps too, as long as those followers are genuine and not bought from a third party.
Related: Social Media Verification and Google My Business: How Are They Connected?
Requesting Verification Is Straightforward
To request verification on Instagram, open the app and go to your profile. Tap the three-bar menu icon in the upper right corner. Then click on the "Settings" gear icon that shows up at the bottom of the menu. Scroll down until you see "Request Verification" and tap. From there, you'll fill in the requested information and upload a legal or business ID for your Instagram for Business account. Click send and wait. There's currently no set time period for finding out whether your account has been verified, but if you are approved, Instagram will deliver a notification on the app itself letting you know.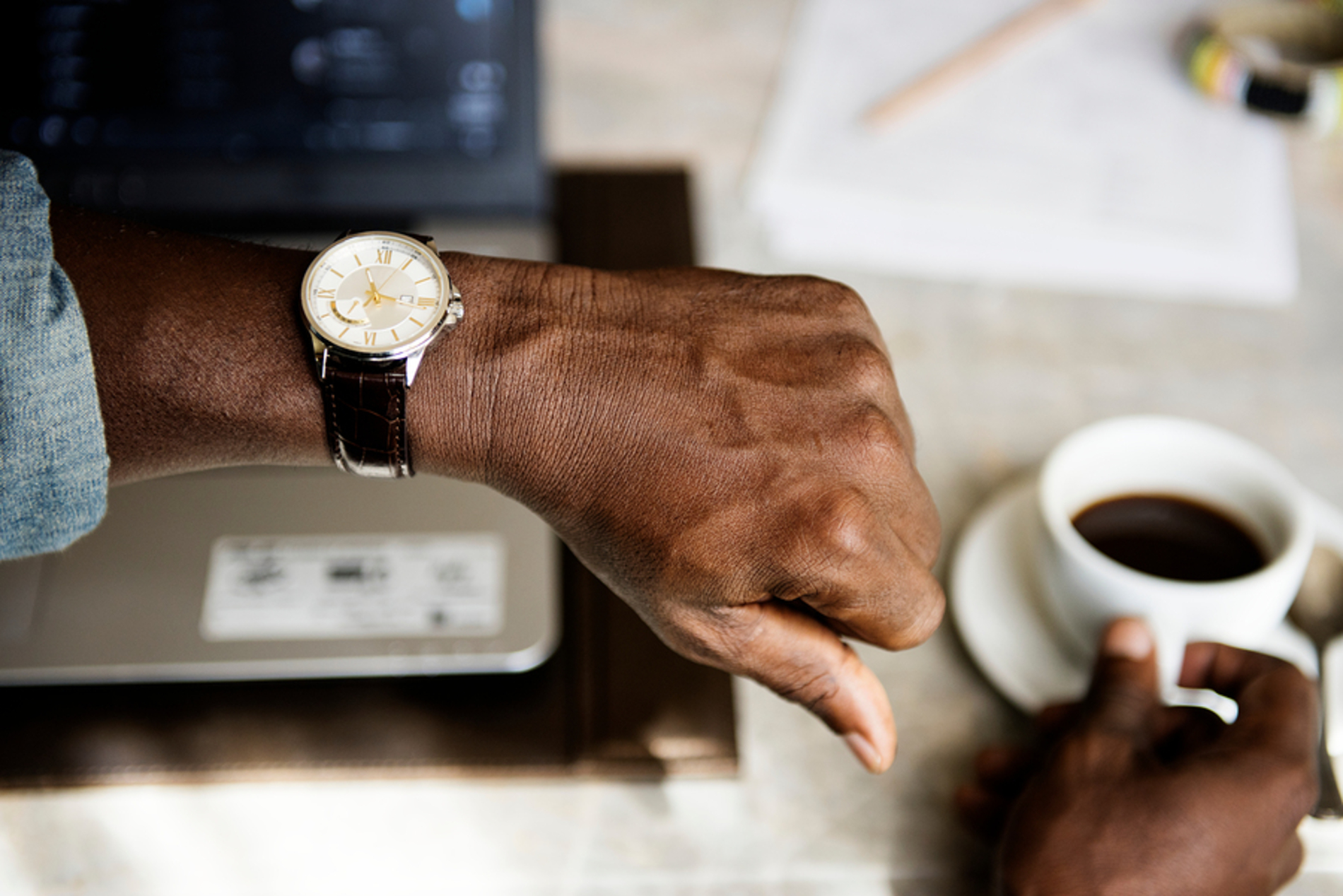 If you find out that your Instagram account has not been verified, you can reapply after 30 days. You should spend that time working to ensure the quality of your Instagram content is top tier and building follower count. Your profile photo should be your company logo rendered at 320 x 320 pixels.
Here are a few other tips:
Promote your Instagram account on your business website and your other social media properties.
Embed your Instagram content in blog posts to increase your followers.
Maintain consistent aesthetics on all your Instagram posts so that your posts become easily recognizable as yours based on how they look.
Instagram is a major component of many brands' social media strategy, and gaining official Instagram verification strengthens that strategy. Since your social media properties are ultimately about improving the customer experience, it's essential that people who interact on social media be certain that they're engaging with your brand. Instagram verification offers customers that certainty. Managing your online reputation means managing your social media strategy to build a great customer experience, no matter where that customer chooses to engage.
Download our How to Improve Your Reputation with Effective Social Media Management Report.