How to Support the LGBTQ+ Community on Your Google My Business Listing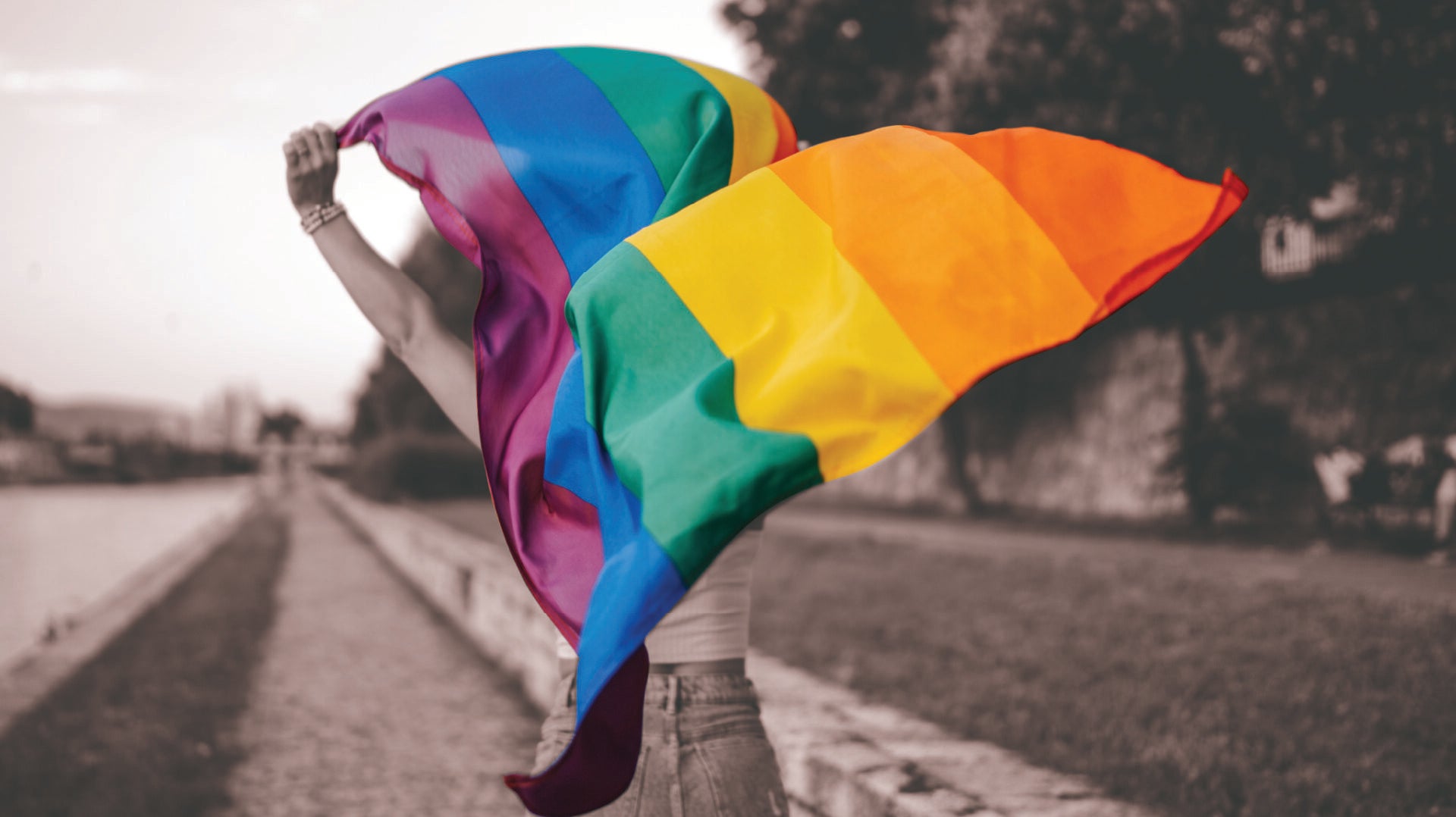 Over the years, Google has taken significant steps to uplift the LGBTQ+ community, such as giving businesses tools to show their own support on their Google My Business (GMB) listings. But many businesses are unaware of how they can use their GMB listings to be more inclusive to LGBTQ+ customers. Following are a few tips that are easy to implement.
Why You Should Show That Your Business is LGBTQ-Friendly
Google has added new GMB attributes for businesses to support LGBTQ+ customers by designating their locations as "LGBTQ-friendly" and "transgender safe" on their GMB listings. The GMB attributes list also includes an option for a business to indicate if they provide a gender-neutral restroom.
Google has focused on adding GMB attributes because a GMB listing is easily the single most important factor driving a large or small business's visibility when people do local searches for things to do or places to visit.
Related: How Google Is Becoming More Inclusive with Black-Owned Businesses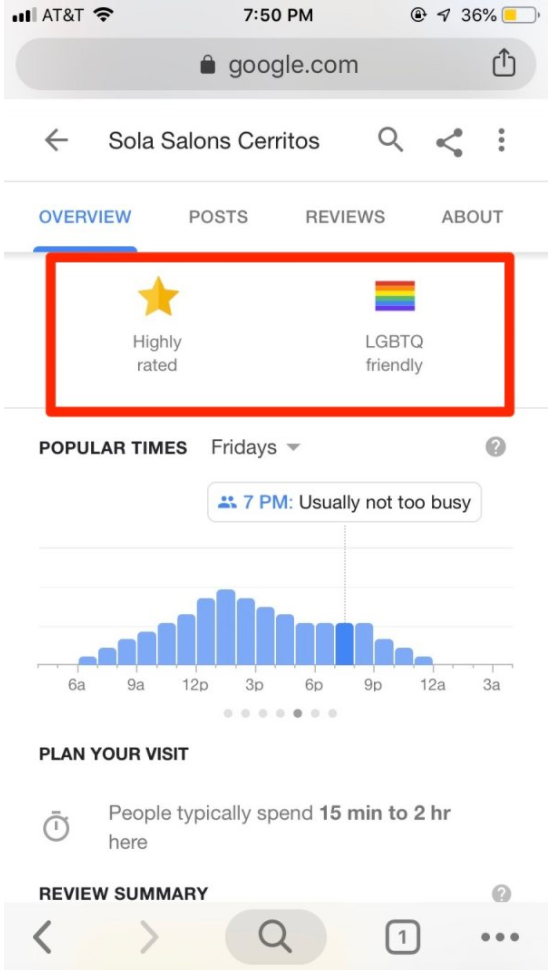 Source: Genbook
How to Add LGBTQ+-Friendly Attributes to Your GMB Listing
Google makes adding LGBTQ+-friendly attributes to your business profile easy. Take a look at the steps below.
Log in to your GMB account. On your dashboard, access the Info tab.
Click on the Attributes section of the listing editor.
Search for attributes such as "gender-neutral bathroom," "Transgender Safe Space" and/or "LGBTQ-friendly." click on the relevant tag, and then click "APPLY."
Your business should display the attributes within three business days.
Other Ways You Can Support LGBTQ+ Customers on Your GMB Listings
Your GMB listing offers other features that you can use to support LGBTQ+ customers. They include:
Business Description. The business description is where an enterprise shares information to help consumers learn a bit more about it, such as any specialty services and products offered, or perhaps some historical background. This is where a business might want to add a brief mention of any information relevant to LGBTQ+ customers, which could be something as simple as, "We are an inclusive business open to everyone, including LGBTQ+ customers." Doing so makes your enterprise more visible for anyone who might be doing a "LGBTQ-friendly businesses near me" Google search.
Google Posts. Google Posts makes it possible for organizations to update GMB listings with images, events, stories, GIFs, and videos. For example, Google Posts is a great way to discuss how your business is participating in any special events during Pride Month. Note that Google Posts expire after a week's time. You'll need to repost your content if you intend for it to last beyond a week.
Related: What Businesses Should Do about Zero-Click Searches
Q&A. Businesses often use the Q&A feature to crowdsource commonly asked questions about their location. A business can easily seed questions and answers of its own to discuss in order to zero in its efforts on marketing to LGBTQ+ consumers. The content in your Q&A might overlap with information you have posted elsewhere, but it's good for visibility. In addition, because Google Posts expire, a Q&A is effective for content that will live long-term on your GMB listing.
Visual elements. Google allows businesses to post photos and videos on a GMB profile, which can be a compelling source of content. For instance, employees working at your location could post a "Happy Pride" video and any relevant content such as festivities or merchandise that celebrates Pride.
Customer Reviews. Always encourage people to post reviews of your business, and respond to that customer feedback. This is a sound practice in general and it's also a way to monitor how well your business is living up to its promise to be LGBTQ+ friendly.
As you revise your GMB listings, remember to review all your digital touchpoints to ensure that your approach is consistent.
Contact Reputation
At Reputation, we help businesses maximize their visibility and build their reputations online, including management of Google business listings.
Contact us to learn more.