What's the Value of Online Reputation Management for Health Systems?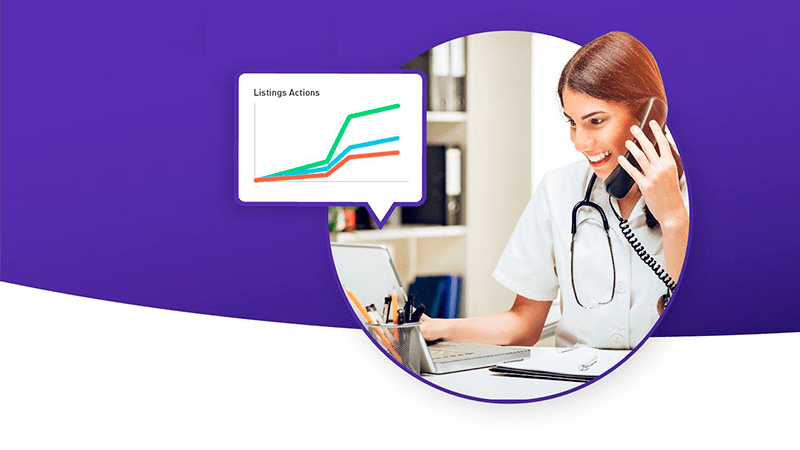 Online Reputation Management Delivers Measurable ROI to Health Systems
At least 88% of healthcare consumers begin their search for a provider online — and that number will continue to grow. A stellar online reputation is so essential to a healthcare organization's success — and those that neglect their online reputation will struggle to survive in the increasingly competitive healthcare market.
Yet calculating the ROI of Online Reputation Management to achieve by-in from internal stakeholders is often challenging, making it difficult for healthcare marketers to get those initiatives off the ground.
Download this infographic to read two examples of how health systems have achieved tangible and quantifiable value from implementing reputation management strategies to increase visibility, conversion and patient experience. You'll learn:
How a large health system can realize $21 million in value and 1613% ROI over a 3-year period
How MultiCare generated 10X more reviews and 200% more actions from Google in 4 months
How to get started implementing a reputation management platform in your organization