How Your Online Reputation Drives HCAHPS Scores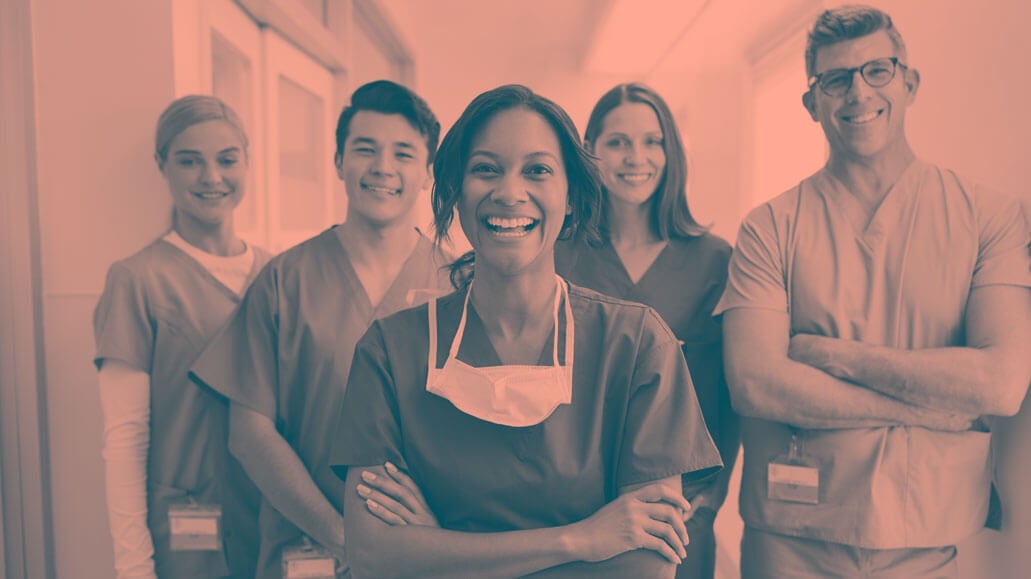 HCAHPS is the barometer for understanding a patient's hospital experience. But can you predict the outcome of your patient satisfaction surveys by reading online reviews from past and present patients? And more importantly, does improving your hospital's online reputation improve HCAHPS scores?
Check out this infographic to learn how positive online sentiment is strongly correlated with higher HCAHPS scores.