3 Trends Impacting Healthcare Digital Marketers in 2020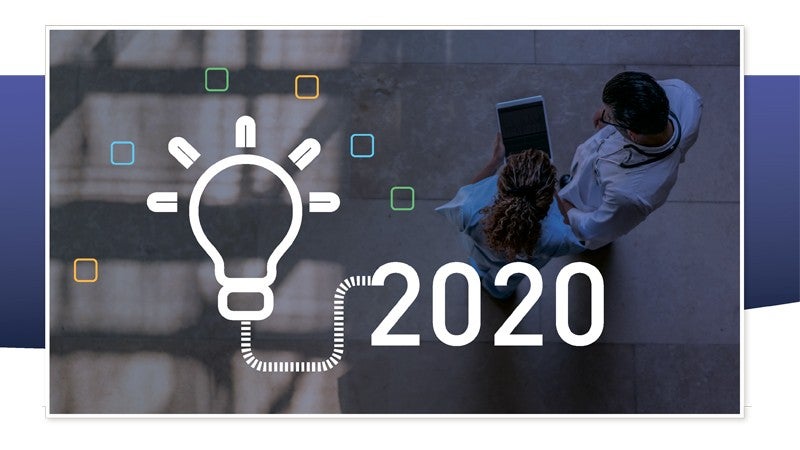 Healthcare organizations are facing unprecedented challenges as they respond to the COVID-19 (coronavirus) pandemic. The global crisis is also accelerating emerging trends in the industry. For example, digital transformation is now an imperative as the need for telehealth services and online communications increase, and cross-functional teams must now collaborate more closely than ever, to best serve patients and local communities.
Meanwhile, today's healthcare consumers are more informed than ever about their healthcare choices, which puts pressure on health systems and practitioners to deliver exceptional patient experience from the initial search to post-care follow up and beyond.
This ebook examines three trends that will impact the healthcare industry in 2020 and beyond:
Digital transformation is an imperative for today's health systems
Healthcare organizations are moving beyond CAHPS to understand and improve PX
Customer relationship, patient experience and reputation management have merged