Your Financial Services Firm's Reputation May Be on the Line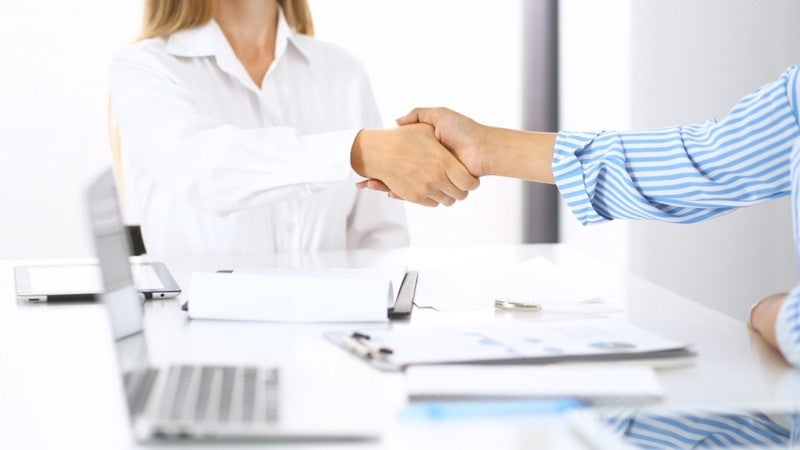 Recent research from Marqeta shows that Millennial consumers are less brand-loyal to their banks than Baby Boomer consumers. There are several reasons for this, from the rise in new financial technologies to the ubiquitous nature of smartphones, but it highlights the importance of ensuring that your brand is as strong and well-regarded as possible, in order to stand out.
While consumer perception is vital for the success of your financial services firm, the shifts in this industry have also opened up some opportunities. The right online reputation management program can help your company retain clients and lead those who aren't brand loyal to your door.
Public Perception and the Financial Services Industry
Things changed quickly for the financial services industry in the wake of the 2008 financial crisis. When the Great Recession hit, and many consumers struggled with job losses and other financial difficulties, the public perception of this industry began to suffer.
When it comes to your company's reputation, the stakes are high. In 2017, it was revealed that Equifax allowed thieves to steal more than 140 million consumer Social Security numbers and other sensitive identifying data. This breach not only rocked the credit reporting and financial services industries, but also put the company in the position of having to rebuild trust with consumers.
On top of this, customer wants and needs have shifted. According to that Marqeta survey of over 1,200 U.S. adults, just one in six (17%) Millennials consider themselves completely loyal to their current banking partner, and nearly half (48%) would consider moving to digital-only bank.
Why Reputation Management Should Be a Priority
Digital has an increasing influence on how many consumers are making key financial decisions, including choosing a bank, broker or investment advisor. According to data released from Google, a majority of consumers are now forgoing the sit-down meetings with financial advisors for wealth management decisions.
More than half of offline investors do online research first. And most (86%) will do online research for an hour or more. In fact, Google searches for "financial advisor" have shot up 75% in just two years. Of particular note is that over half of searchers don't have a brand in mind when searching for financial services.
While the landscape of the financial services space is slightly different, the good news is that this presents some opportunities. Since consumers are looking for a combination of the most trustworthy provider and the best deal, your company can come out on top with effective online reputation management.
Reputation Management for Financial Services
Managing your online reputation has become a critical component of running a successful financial services organization. When financial consumers are in decision-making mode, the quality of your online presence will make a difference. Here are some key areas to consider.
1. Online Reviews: You can inspire confidence and trust with an effectively managed online review program. As consumers research their options, they will be looking at your online reviews and how you respond to customer feedback online.
2. Business Listings & Directories: Accurate and consistent information about your business in business listings and directories will ensure that your business is findable in specific and "near me" searches.
3. Social Media: Ask customers directly about their wants and needs with targeted surveys. Social listening tools help you stay engaged with current and potential clients and give you another platform to find out what people think about your business. This is also where detailed insights are useful.
Online reputation management is not something your financial services company can afford to ignore. Fortunately, there are comprehensive and simple tools that can put you in the driver's seat. Download our free guide to Getting Started with Online Reputation Management to learn more today.