6 Stats that Highlight the Importance of Reputation Management in Finance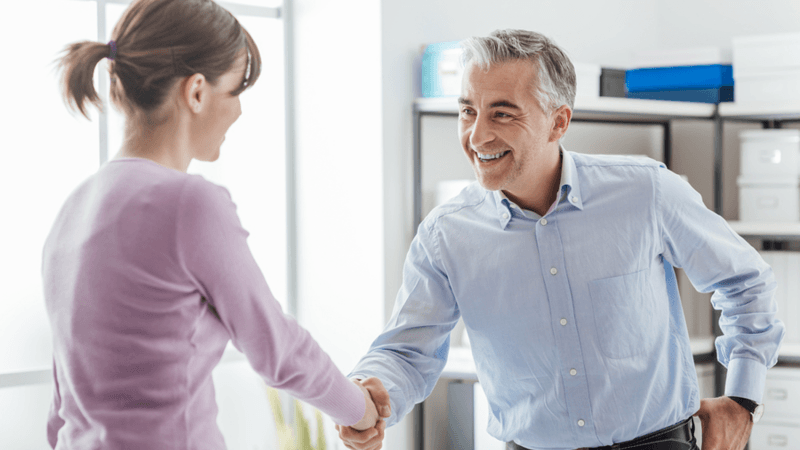 Few industries depend as heavily on reputation as financial services.
Reputation management in finance increasingly relies on online reviews rather than word of mouth, but this presents some outstanding opportunities. Online reputation management encompasses practices that help financial services providers be discovered, chosen and committed to over the long term. The following statistics reinforce the importance of reputation management in finance.
1. Mobile Searches for "Retirement Calculator," "Financial Advisor" Up
From 2016 to 2018, Google saw a 115% increase in mobile searches for the search term "retirement calculator" and a 75% increase in mobile searches on the term "financial advisor." In other words, financial services consumers are doing lots of online research. Are your online presence and online reputation prepared to capture these customers?
2. More than Half of Financial Services Searches Have No Particular Brand in Mind
That same Google report says that more than half of online investors do not have a brand in mind when searching for financial services. This statistic alone highlights the importance of reputation management in finance. If financial consumers haven't chosen a provider while doing their research, you can take steps to ensure they're more likely to choose you. Online reputation management is the key.
3. Younger Adults Open to "GAFA" Financial Services
Millennials are used to using Google, Apple, Facebook and Amazon (GAFA) for everything, and many of them are amenable to GAFA alternatives to traditional financial services providers. Some financial services providers may consider integrating their services onto a third-party platform (such as some component of GAFA) to seize this opportunity with younger investors.
Download our guide on How Better Customer Reviews Drive Revenue
4. Consumers Want More than Just Star Ratings
Star ratings are great for "at a glance" research, but consumers want more. A 2017 Fan & Fuel report said that 73% of respondents believe written reviews make more of an impression than star ratings. Specifically, they want details of reviewer experiences and problems in the reviews they read.
5. Reviews Matter as Much as Personal Recommendations
The majority of consumers — 85% — trust reviews as much as personal recommendations. This can be particularly important in financial services, where people may be reluctant to ask friends or colleagues for referrals.
6. Responses to Negative Reviews Can Turn Things Around
If you're worried about the effects of negative reviews, consider this: 70% of consumers changed their opinion about a brand after receiving a company response to a review. This statistic highlights the importance of responding to negative reviews.
The importance of reputation in the finance industry cannot be overstated. People research just about everything they buy, and financial services are no exception. A sound, proven online reputation management strategy is essential to being able to be found and chosen by today's investors. If you want to learn more, we invite you to download our free 5-Step Guide to Improving Your Online Reputation.