How to Become a Top Automotive Dealer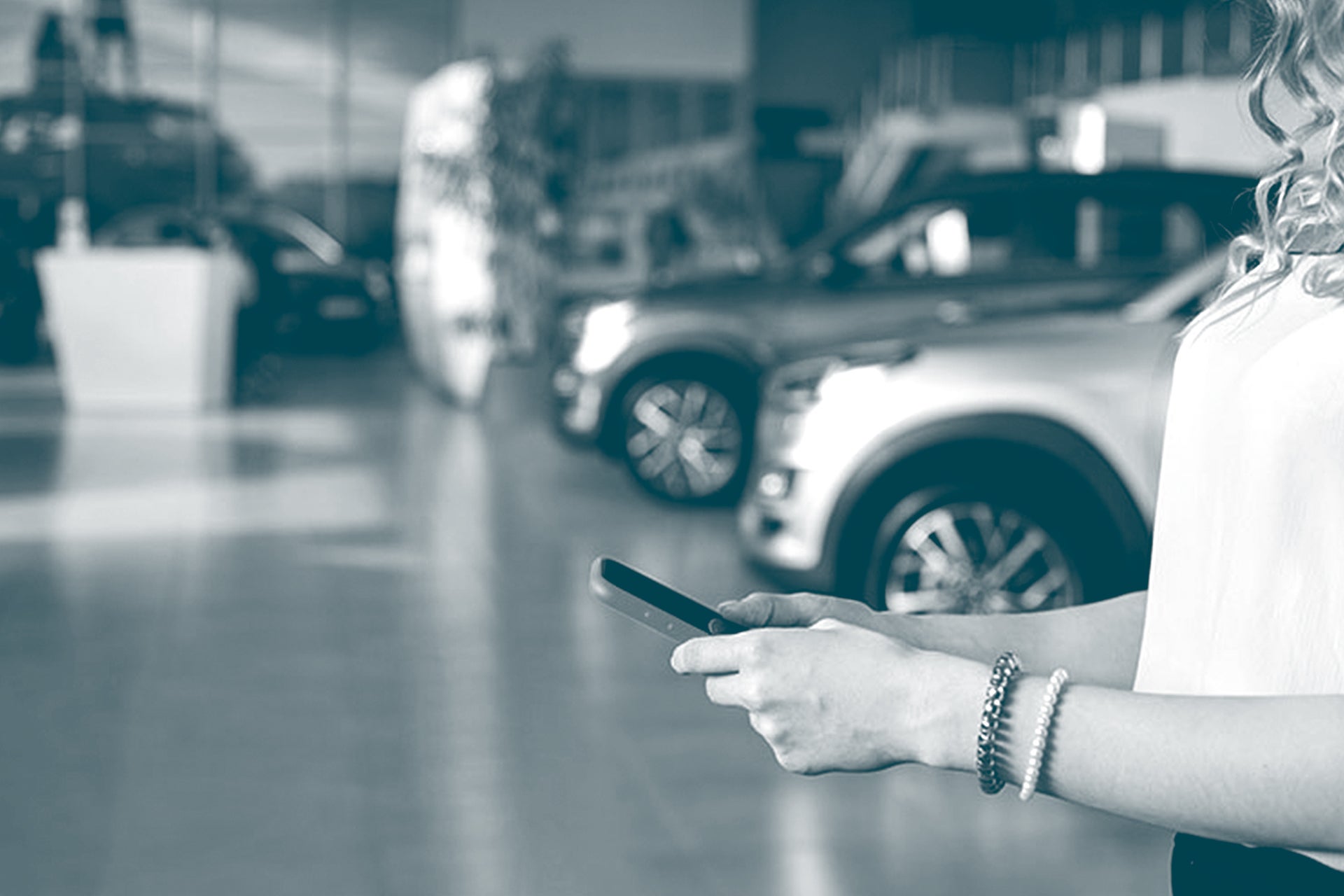 What does it take to become a top automotive dealer?
Reputation ranked the top auto dealerships across the United States, Canada, and Europe in our 2021 Auto Report. Within our findings, we learned what the leaders in the field continue to do exceptionally well year after year. We break it down in five easy-to-follow steps.